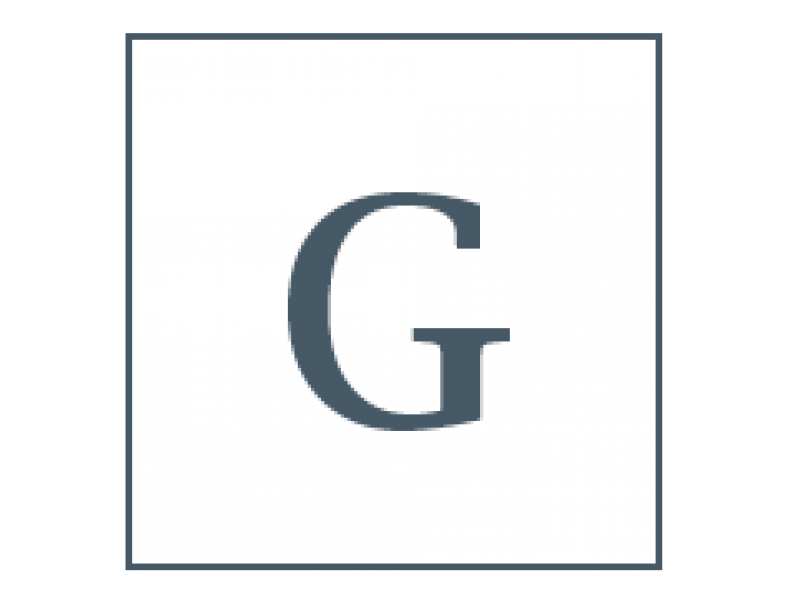 Report: Services for Self-Represented Litigants in Arkansas: A Report to the Arkansas Access to Justice Commission (Greacen 2013)
This report documents the services currently available to persons in this situation in Arkansas. It shows that for the most part they are left on their own and flounder. The recommendations of the report set forth a comprehensive, but relatively inexpensive, set of policy and administrative actions that can bring about dramatic change in the environment for self-represented litigants in Arkansas within the period of one or two years. The plan for universal access to civil justice in Arkansas consists of six components:
Adoption by the Arkansas Supreme Court of policies clarifying the extent to which judges and clerks of court can provide legal information and courtroom assistance to self-represented litigants.
Establishing the Supreme Court Library as a statewide self help center for Arkansans – accessible by phone, Internet, or face-to-face assistance for the provision of legal information.
Where possible, establishing full or part-time courthouse self help services staffed by court staff, legal services staff, pro bono attorneys, or volunteer paralegals. Expanding the legal forms available on line for the most common civil legal matters and ensuring that they remain current.
Encouraging private lawyers to provide limited scope legal representation for persons representing themselves so that they have access to legal advice concerning their cases, review by a lawyer of a document they have drafted, or assistance with a particular court appearance or process.
Linking self-represented persons seeking limited scope legal representation with lawyers willing to provide that form of assistance.
Focusing legal services resources on the gaps in this plan – assisting persons of limited means who are unable to pursue their own cases because of the complexity of their case or special challenges they face, providing limited scope legal representation to persons who cannot afford to pay a private lawyer for limited legal advice, and litigating cases when needed to ensure that courts are according self-represented litigants the services to which they are entitled.