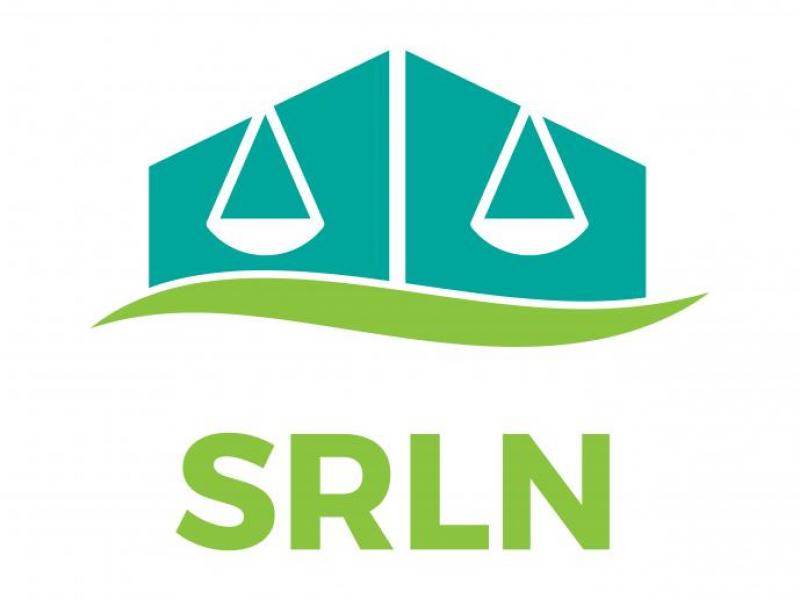 SRLN Brief: Procedural Fairness / Procedural Justice (SRLN 2015)
Research has shown that when defendants and litigants perceive the court process to be fair, they are more likely to comply with court orders and follow the law in the future—regardless of whether they "win" or "lose" their case. This is called procedural fairness or procedural justice. Increasingly, national judicial organizations have recognized the importance of promoting procedural fairness. In 2013, the Conference of Chief Justices adopted a resolution encouraging state court leaders to promote the implementation of procedural fairness principles.
The concepts of procedural fairness as a significant consideration for judicial leaders as they consider future policies and practices in the courts were first explored in depth in a dedicated issue of Court Review, the Journal of the American Judges Association (44 CT. REV. Vol 1-2 (2007-2008)) that can be found at http://proceduralfairness.org/~/media/Microsites/Files/procedural-fairness/CR44-1-2.ashx.
For more information and research on procedural fairness visit www.proceduralfairness.org and see research focused on procedural justice being conducted by The Center for Court Innovation at http://www.courtinnovation.org/topic/procedural-justice.