Results 1 - 5 of 5 for bios
Search results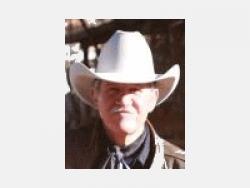 John Greacen
John Greacen, currently a principal of Greacen Associates, LLC, wrote the seminal article on the difference between legal information and legal advice for court staff in 1995 and continues to publish regularly on the topic. He has evaluated programs to as ...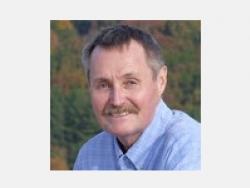 Glenn Rawdon
Glenn Rawdon is Program Counsel for Technology with the Legal Services Corporation. He is responsible for helping legal services programs with their technology efforts and with the administration of the Technology Initiative Grants (TIG) program. Since th ...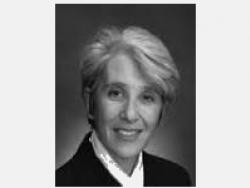 The Honorable Laurie Zelon
Justice Zelon has served as an associate justice of the California Court of Appeal since 2003. She was born in Durham, North Carolina. She received her B.A. degree in 1974 from Cornell University and her J.D. degree in 1977 from Harvard Law School. During ...
Katherine Alteneder
With a deep background in designing and implementing access to justice initiatives for legal aid, the courts and private practice, Katherine's philosophy throughout her career has been to build common sense, consumer oriented solutions by learning, innova ...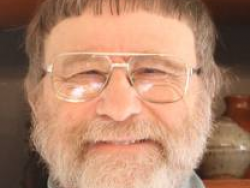 Richard Zorza
After a long illness, Richard Zorza passed away peacefully with his family at his side April 13, 2019. He will be sorely missed by SRLN and the access to justice community. Richard worked for the past 25 years on issues of access to justice, technology, a ...