Results 1 - 10 of 61 for Research, 100% Access to Justice
Search results
Estimating the Cost of Civil Litigation (NCSC 2013)
Complaints about litigation costs have likely existed for as long as the legal profession, but those costs are extremely difficult to measure. Most studies of litigation costs rely on surveys that ask lawyers to report costs in a sample of actual cases fi ...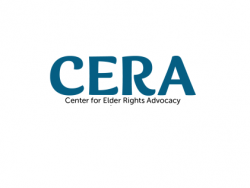 SRLN Brief: Canadian Access to Justice Research (SRLN 2016)
Access to justice issues have frequented academic, legal, political and mainstream debates for many years in Canada where the percentage of self-represented litigants in civil cases is also significant. Some key pieces of Canadian research to explore incl ...
Limited Licensed Legal Technician Program (News 2017)
The Washington State Supreme Court and the Washington State Bar Association created an innovative program to expand the provision of legal services. Limited Licensed Legal Technicians (LLLTs) represent a new legal role that builds on the capabilities of t ...