Results 1 - 8 of 8 for Research, Triage & Service Portal
Search results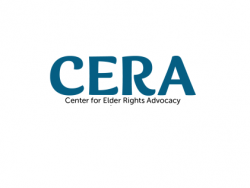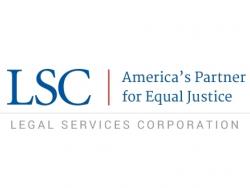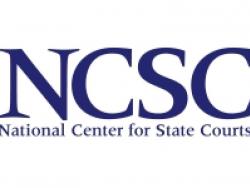 Weblink: National Center for State Courts Triage Page (NCSC 2015)
On the page, the NCSC provides resources for court personnel who contemplate triage through the lens of case management, which is a critical step towards simplification. Many of the resources cited are repeated here, but be sure to check the NCSC page for ...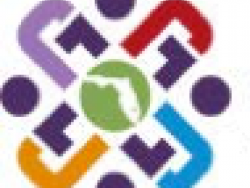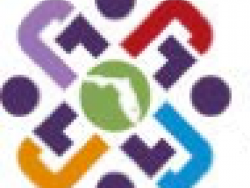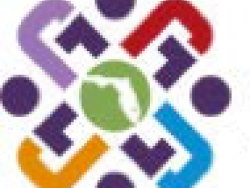 Report: Testing Triage: Navigating FloridaLawHelp.org (Rae 2019)
In 2019, the Florida Justice Technology Center, conducted user tests of the new FloridaLawHelp.org/triage staging website. The user testing participants were provided with a hypothetical legal problem and asked to navigate the site to get the help they wa ...