Results 1 - 10 of 100 for Self-Help Centers
Search results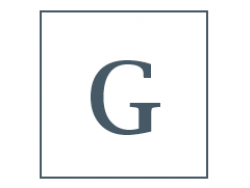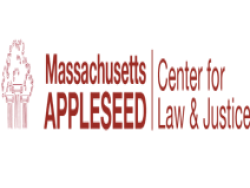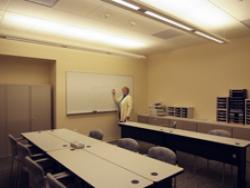 SRLN Brief: Justice Corps (SRLN 2015)
Justice Corps is a program that works in affiliation with Americorps and has been of tremendous benefit to numerous courts, most especially in California. The California JusticeCorps program assists California courts in meeting the needs of self-represent ...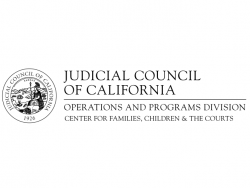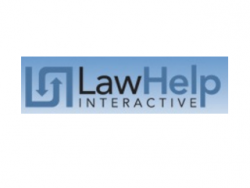 SRLN Brief: Examples of LHI Driven Partnerships (ProBonoNet 2016)
In addition to offering a platform for document assembly, the LHI project has been the catalyst to many significant court, legal aid and community partnerships. Below is a summary of just a few game changing partnerships. LHI also looks for access to just ...