Results 1 - 10 of 24 for 2021, SRLN
Search results
Resource: SRLN Working Group Webinar (January 2021)
In our January 2021 webinar, Grace Spulak from New Mexico discussed the development underway for a new court navigator program in New Mexico and Mary walked us through the Navigator resources on our SRLN Navigators Resource Page. See the recording here. S ...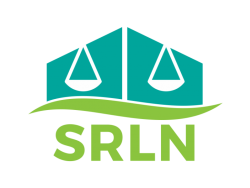 Resource: SRLN Working Group Webinar (February 2021)
In our February 2021 webinar, Robby Southers, Managing Attorney for the Franklin County Municipal Court Self-Help Resource Center, offered lessons learned from his own experience in pitching and building navigator programs there in Ohio.  See the recordin ...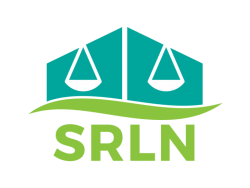 Resource: SRLN Working Group Webinar (March 2021)
In our March 2021 webinar, Sam Scarrow, Media Relations Manager at Voices for Civil Justice, presented on Fundamentals of Advocacy Communications, including objective setting, audience mapping, message development, and tactics including the news media. Th ...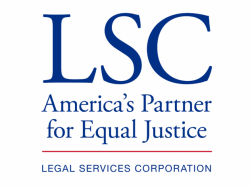 Resource: LSC Legal Navigator Portal Project (2021)
The "Legal Navigator" is an online platform designed to be used by individuals alone or with non-legal providers with whom they may already be working to address a variety of other issues.  We are automating self-help in a new way that replicates the ques ...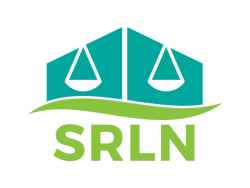 Resource: SRLN Working Group Webinar (April 2021)
In our April 2021 webinar, Sacha Steinberger and Kate Crowley Richardson of Legal Link presented a model of using navigators working in the community to help people with civil legal needs.  See the recording here. SRLN Working Group Webinars United States ...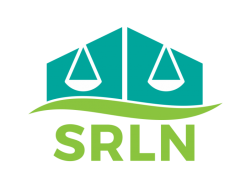 SRLN 2021 Forms Competition
  A giant congratulations to our SRLN 2021 Forms Competition Winners!   Automated Forms Category: UMKC School of Law, Bloch Law Library   Static Forms Category: Minnesota State Court Administrator's Office   About the 2021 Forms Competition The Self- ...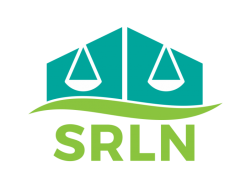 Resource: SRLN Working Group Webinar (May 2021)
Under the recently passed American Rescue Plan, there is a major new infusion of federal funding for AmeriCorps programs. In our May 2021 webinar session, we were joined by experts to take a deep dive into seeking AmeriCorps funding for court navigator pr ...