Results 1 - 10 of 13 for Canada
Search results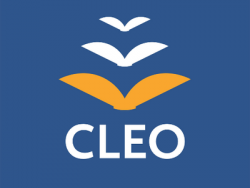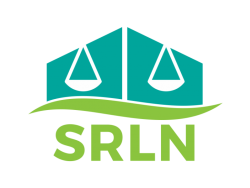 SRLN Brief: Canadian Access to Justice Research (SRLN 2016)
Access to justice issues have frequented academic, legal, political and mainstream debates for many years in Canada where the percentage of self-represented litigants in civil cases is also significant. Some key pieces of Canadian research to explore incl ...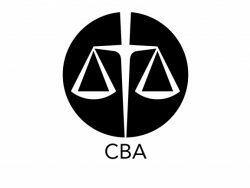 Handbook: Write For Your Reader (NWT Literacy Council 2015)
This is an easy-to-use 'how to' manual for people who write or edit reports, memos, minutes, brochures, or other documents.   Recommended Citation: NWT Literacy Council, A Plain Language Handbook: Write for your Reader, Department of Education, ...