Results 1 - 8 of 8 for Michigan
Search results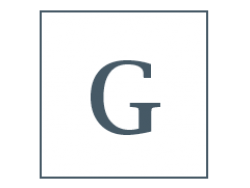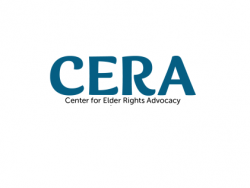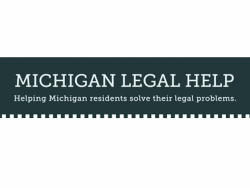 Evaluation: Michigan Legal Help Evaluation Report (MLHP 2015)
Executive Summary The Michigan Legal Help Program (MLHP) consists of two components: an interactive statewide website and affiliated Self-Help Centers that provide legal information assistance to individuals representing themselves in simple civil legal m ...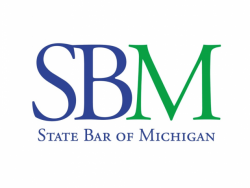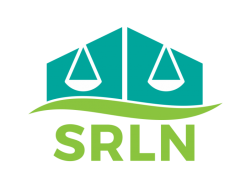 SRLN 2021 Forms Competition
  A giant congratulations to our SRLN 2021 Forms Competition Winners!   Automated Forms Category: UMKC School of Law, Bloch Law Library   Static Forms Category: Minnesota State Court Administrator's Office   About the 2021 Forms Competition The Self- ...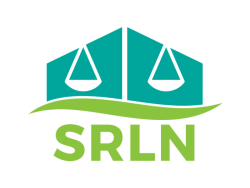 SRLN Digital Divide State Dashboards
The following links provide a breakdown of the availability, speed, and cost of broadband for the states listed. To find out how to have your state added, please contact [email protected] Indiana Florida Michigan New Mexico Texas broadband digital divide FCC ...