Results 1 - 10 of 32 for 2017
Search results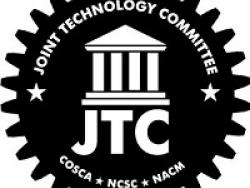 Resource: Online Dispute Resolution (ODR) for Courts
Published by the  Joint Technology Committee,   "ODR for Courts" provides an overview of Online Dispute Resolution (ODR), the benefits it may bring a justice system, as well recommendations for jurisdictions considering implementation of an ODR program.   ...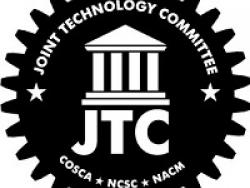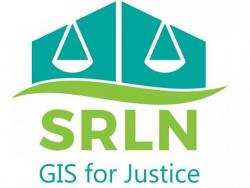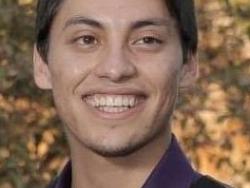 Eduardo Gonzalez
Eduardo Gonzalez was named the Access to Justice Fellow at Georgetown Law's Institute of Technology Law and Policy in September 2017. In this role, he will be responsible for updating the Self-Represented Litigation Network's (SRLN) 2008 Best Practices in ...
SRLN GIS Professional Services
SRLN is pleased to make its Geographic Information Systems (GIS) and mapping services available to its members to help to drive data-driven solutions in the justice sector. We have staff with expertise in justice data and geospatial analysis and a full su ...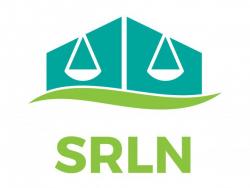 SRLN18 Conference RFP
Self-Represented Litigation Network (SRLN)  2 nd Annual Conference 2018 February 22-23, 2018 at the Judicial Council of California Building, San Francisco, California Presented by: Self-Represented Litigation Network in affiliation with the Judicial Counc ...