Search results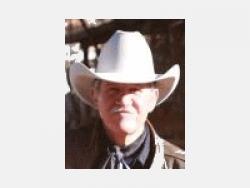 John Greacen
John Greacen, currently a principal of Greacen Associates, LLC, wrote the seminal article on the difference between legal information and legal advice for court staff in 1995 and continues to publish regularly on the topic. He has evaluated programs to as ...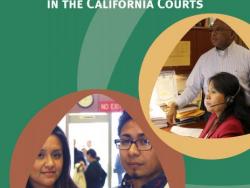 Massachusetts Trial Court Language Access Plan (2014)
Published by Chief Justice of the Trial Court Paula M. Carey, Court Administrator Harry Spence and in cooperation with the Language Access Advisory Committee, the purpose of Massachusetts Trial Court Language Access Plan (2014) available here, is to provi ...
Webinar: Public Library Webinar Series (Pro Bono Net 2012)
In the fall of 2012 Pro Bono Net produced the Libraries and Access to Justice Webinar Series to increase awareness among librarians and community stakeholders about free, online resources for people with legal needs, how librarians can access and utilize ...
Report: A Guidebook for Electronic Court Filing (Clarke 1998)
This guidebook, published by the National Center for State Courts, takes a comprehensive look at e-filing in the courts. Topics discussed include: court rules, workflow, management & policy issues, the technology infastructure, budget planning, sample ...