Search results
Webinar: Self Represented Litigant Technology (SRLN 2006)
This webinar reviews early models by a variety of court and legal aid programs using technology to improve services to self-represented litigants. It was hosted by SRLN and presented by Allison McDermott, Kate Bladow and Dan Rieken of Pro Bono Net on Apri ...
Webinar: Pro Se/Self Help Program Management (SRLN 2006)
The following are the presentation and supplemental materials from the SRLN Webinar entitled "Pro Se Program Management" which was presented on March 22, 2006 by Susan Ledray, Pro Se Services Manager at the 4th Judicial District Court in Hennepi ...
Webinar: Community Partnerships and Collaborations (SRLN 2005)
This SRLN Webinar on building community partnerships and collaborations was presented by Tina Rasnow, Senior Attorney and Coordinator of the Ventura County Self-Help Legal Access Center. The webinar presentation and supplemental materials can be downloade ...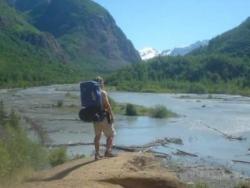 Michael Beirnard
Michael Beirnard works as SRLN's Database & Operations Manager. Prior to joining SRLN, Michael worked in the finance/financial compliance field in the U.S. and Latin America; his previous roles include Credit Analyst for Grupo Aval in Bogotá, Colombia ...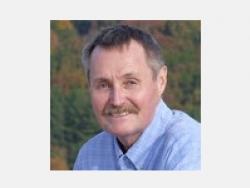 Glenn Rawdon
Glenn Rawdon is Program Counsel for Technology with the Legal Services Corporation. He is responsible for helping legal services programs with their technology efforts and with the administration of the Technology Initiative Grants (TIG) program. Since th ...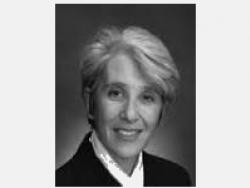 The Honorable Laurie Zelon
Justice Zelon has served as an associate justice of the California Court of Appeal since 2003. She was born in Durham, North Carolina. She received her B.A. degree in 1974 from Cornell University and her J.D. degree in 1977 from Harvard Law School. During ...