Search results
Estimating the Cost of Civil Litigation (NCSC 2013)
Complaints about litigation costs have likely existed for as long as the legal profession, but those costs are extremely difficult to measure. Most studies of litigation costs rely on surveys that ask lawyers to report costs in a sample of actual cases fi ...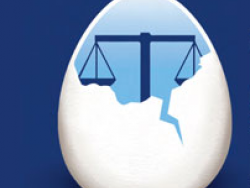 Conference: 2016 ABA Midyear Meeting (San Diego 2016)
ABA's 2016 Midyear Meeting will take place in San Diego, California, on February 3- 9, 2016. For more details and registration information, please visit the ABA's Midyear Meeting event page: http://www.americanbar.org/calendar/annual/future_past ...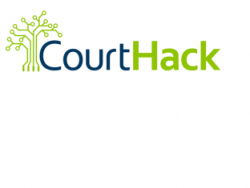 Conference: CourtHack (Utah 2016)
The brightest legal minds, technologists, entrepreneurs, and others driven by a need to improve the courts for their fellow Americans will form teams and compete in this epic, 30-hour hackathon. Technical, business and legal mentors from partners and spon ...
How To Access the SRLN Pre-Conference Slack
The purpose of this page is to introduce you to our event's communication platform that we will be using to communicate throughout the SRLN Pre-Conference for the ABA/NLADA Equal Justice Conference in Chicago. Many conferences have  successfully used Slac ...