Search results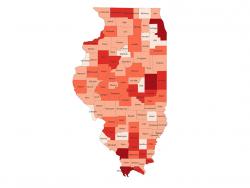 SRLN GIS Professional Services
SRLN is pleased to make its Geographic Information Systems (GIS) and mapping services available to its members to help to drive data-driven solutions in the justice sector.  We have staff with expertise in justice data and geospatial analysis and a full s ...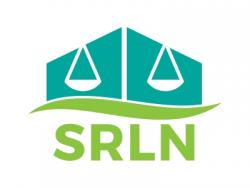 Maps from the States
Below are examples of our GIS and mapping work including online Story Maps, interactive mapping applications, and static maps from a select number of states. For a national picture down to the county level, please see America's Civil Courts: Whom Do ...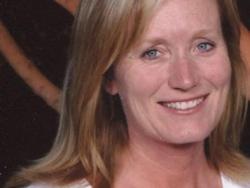 Suzanne Wade
Suzanne Wade has been part of the SRLN Geographic Information Systems (GIS) team since July 2017.  She is a GIS Specialist whose interest in mapping began with her job as a Helicopter Instructor Pilot for the US Army.  After serving in the military, she o ...