Search results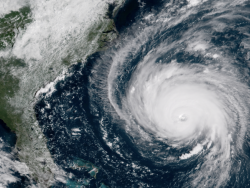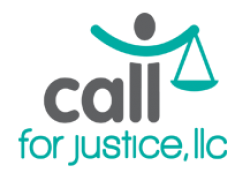 Innovation: Call for Justice (Minnesota 2015)
Call for Justice, LLC is an innovative non-profit in Minneapolis that seeks to improve access to justice by connecting low-income people to existing legal resources, in partnership with United Way 211 and others. Through collaboration and training, Call f ...
Legal Information v. Legal Advice: Court System Manuals
The SRLN Administrative Office of the Courts working group collected resources from court systems throughout the country that are used to provide guidance to court personnel about how they should assist the public.  Here is a selection of Court System Man ...
Brief: Online Dispute Resolution in Local Courts
Highlighting the success of Online Dispute Resolution (ODR) in the private sector, this  fact sheet from the Pew Charitable Trust's Civil Legal Modernization Project  suggests how ODR can be leveraged in the courts- making the litigation process more ...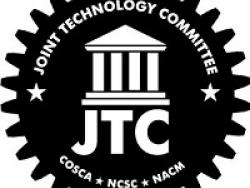 Resource: Online Dispute Resolution (ODR) for Courts
Published by the  Joint Technology Committee,   "ODR for Courts" provides an overview of Online Dispute Resolution (ODR), the benefits it may bring a justice system, as well recommendations for jurisdictions considering implementation of an ODR program.   ...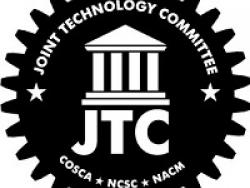 Project: Justice for All (NCSC & SRLN 2016)
Justice for All  Justice for All (JFA) is a project that supports efforts by the states to include all relevant stakeholders in the civil justice community in a partnership to better understand, adopt, and move toward implementation of the Conference of C ...
SRLN Brief: How Many SRLs? (SRLN 2019)
National SRL Estimates from srln.org In the United States, civil legal disputes are handled in more than 15,000 courts, in a patchwork of jurisdictions among state, county, municipal authorities. Civil courts handle cases such as divorce, custody, child s ...
About SRLN
Flier  about SRLN and its network of transformative members Introduction The composition of state court litigants has changed dramatically over the past ten years. Where complex civil litigation and lawyer represented parties had been the norm, 60-100% of ...
SRLN Brief: Envisioning 100% Access (SRLN 2015)
National Initiative: JUSTICE FOR ALL PROJECT Over the last fifteen years, leaders from the courts, legal aid programs, private bar associations, and allied professionals have actively pursued innovations to reimagine and redesign the civil legal system so ...